About Us
We started The Essential Market because our clients frequently asked for specific brands when we recommended a supplement. This site houses the many vitamins, herbal remedies, and equipment we frequently advise our own clients to purchase.
The clients at the Midwives of New Jersey benefit from the sage Midwifery advice they receive before, during and after their pregnancies. We hope to reach more people with this information.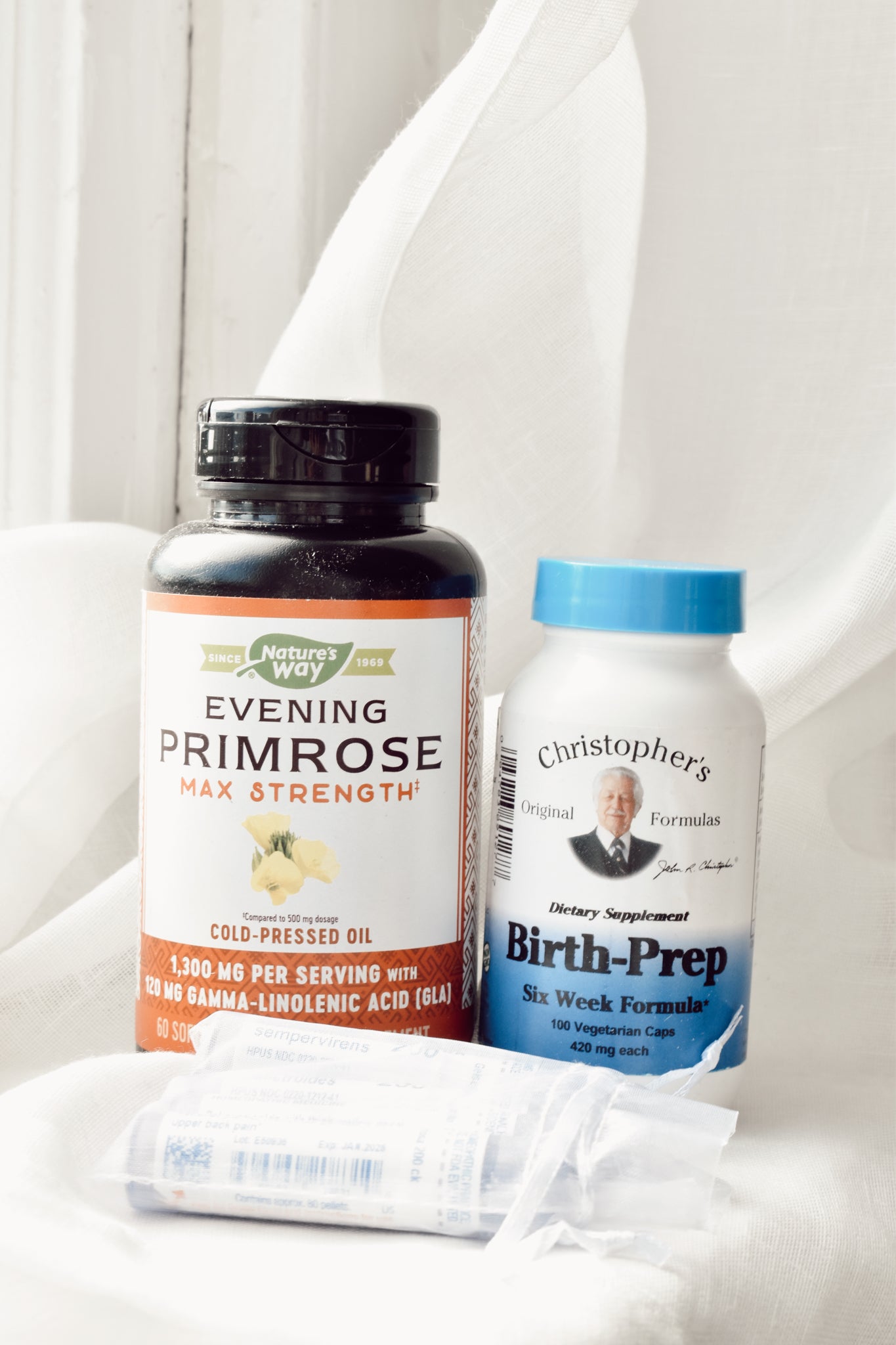 Regular price
$4.50
Sale price
$4.50
Unit price
per
Our Mission
The Essential Market was born out of a desire to provide our clients with access to the specific brands and products we recommend in our Midwifery practice. Our years of experience have taught us the importance of a holistic approach to pregnancy and postpartum wellness, and we are committed to sharing this knowledge with our customers.
At The Essential Market, we believe that every woman deserves access to the information and resources necessary to make informed decisions about her and her family's health. We are committed to providing our customers with the tools they need to achieve a healthy and comfortable pregnancy and postpartum experience.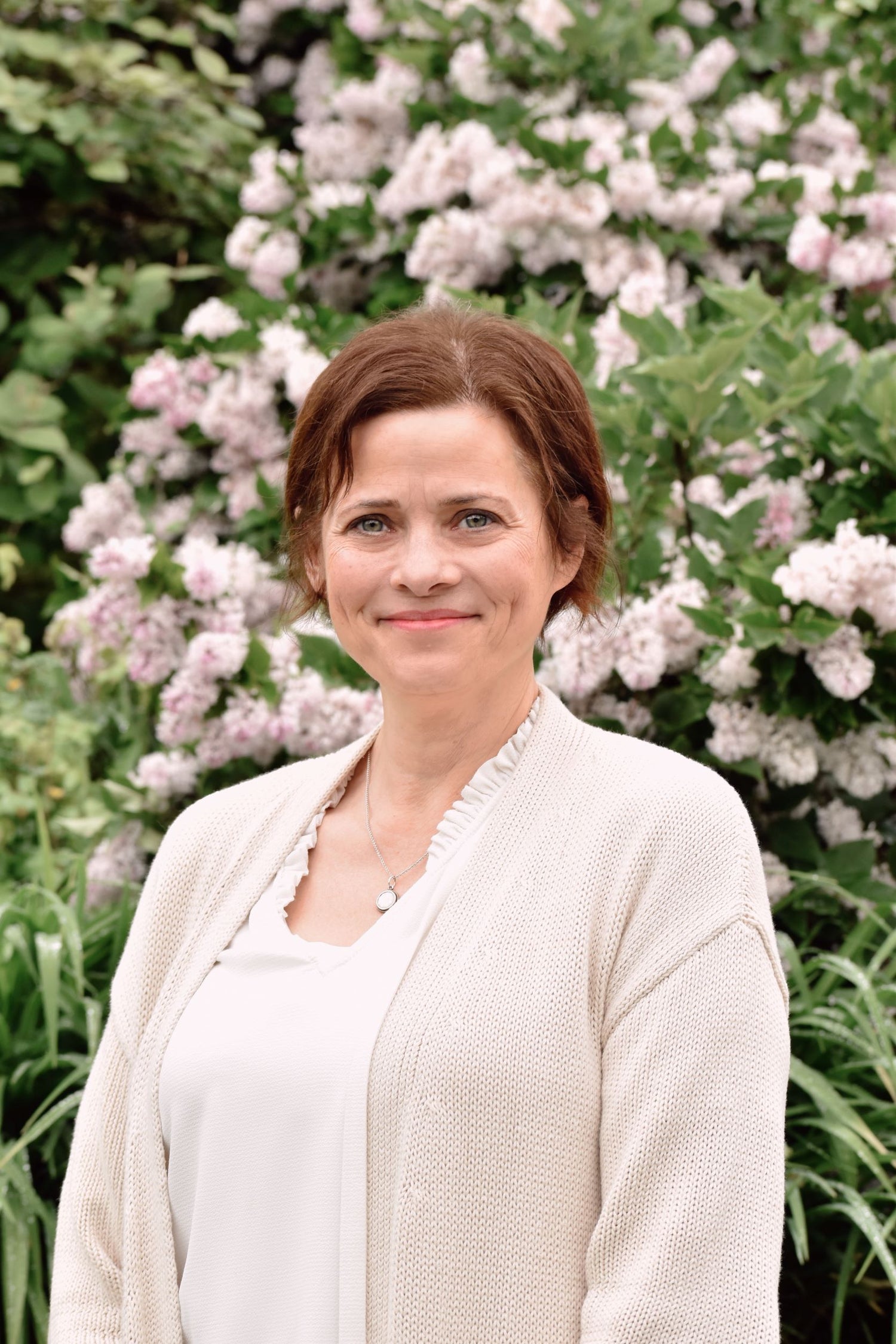 Meet our Founder
I have been a Midwife for 28 years, owning my own practice, the Midwives of New Jersey (MNJ), for the past 15 years. The Essential Market was created as a resource for my clients. After recommending the same products for years, I wanted to make it easier on my clients by creating a one-stop-shop of midwife-trusted products for a safe and healthy pregnancy. Luckily for me, this was not a farfetched idea since my husband owns a fulfillment company, managing inventory and shipments for other businesses!
We originally started with essential oils, supplements, and other remedies. Now, we stock over XX products, carrying XX brands with solutions for preconception, pregnancy, postpartum, family health, and more. We are so excited to extend this curated shopping experience to women outside of the MNJ practice and across the US with our online store!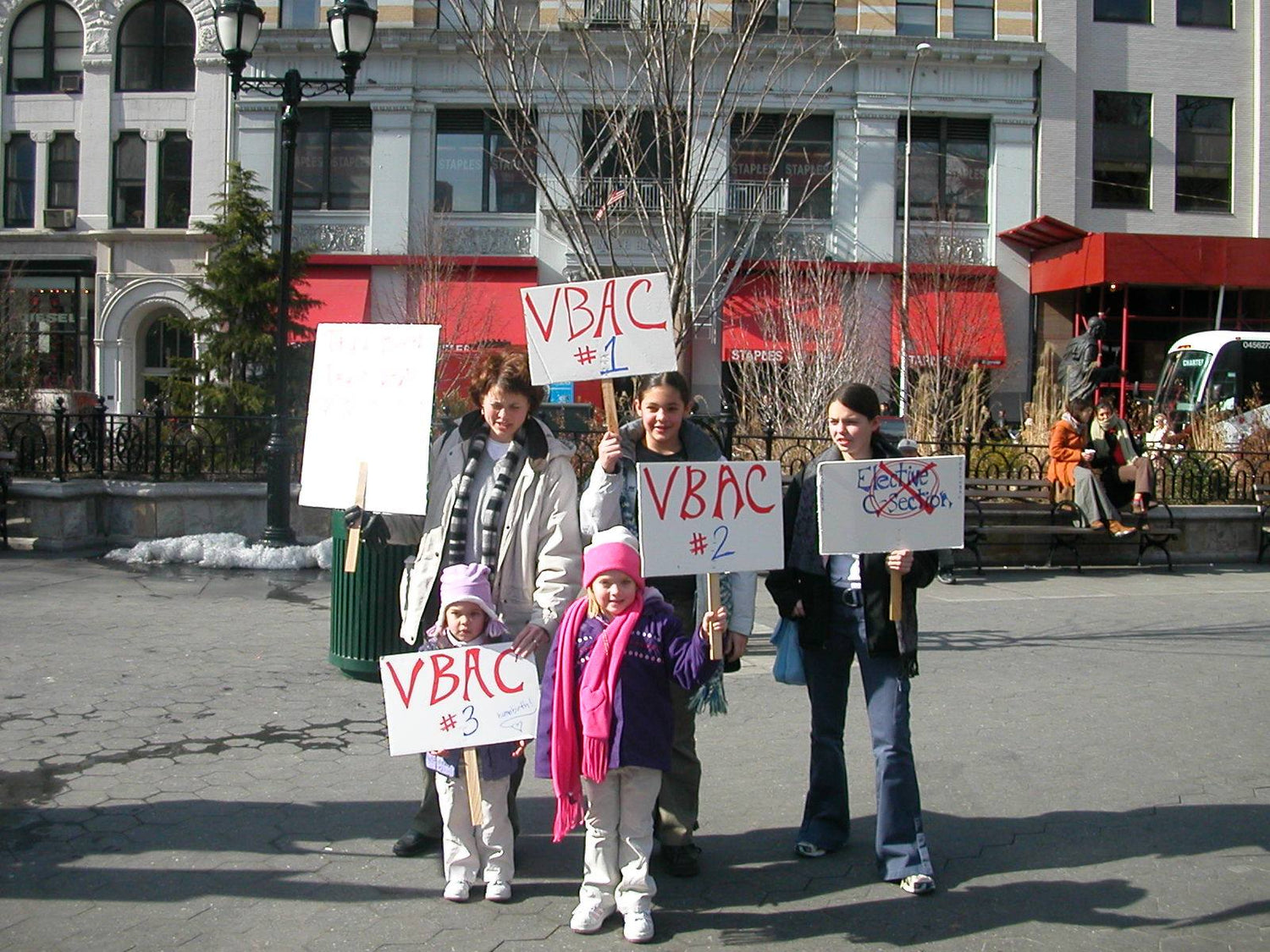 Family Run
Over the years, our children have joined us managing The Essential Market. My oldest, Grace, is an RN who provides postpartum care at The Midwives of NJ practice. Having had three of her own children, and experience with birth, she manages research and discovery of new products. Kathryn is a Chiropractor with an additional Master's degree in nutrition. Magdalene is a medical student planning a residency in OB/GYN and Cecilia works in PR & marketing, handling the development and management of our new online storefront and social media platforms. 
Birth has been a part of these girls lives for as long as they can remember. Now they've all chosen to pursue careers in women's wellness. I feel so lucky to share this passion with them, and honored to watch how they use their unique skills to further or TEM Mission.